Indian Association of San Joaquin County Scholarship Award
Guidelines:
The applicant must be of Asian Indian origin, residing in the San Joaquin county and be in a school district within the county. Membership of IASJC for minimum 2 years, or participant of the Diwali show or volunteer of IASJC. Verification of any or all of the requirements will be either through participant roster or membership receipt.Grade Point average of 3.0 or above from an accredited high school is required.


H
igh school senior.
Applicant must show letter of acceptance into a college or university for the year commencing graduation.
Complete the IASJC scholarship application and include a 250 word essay on " How being Indian influences your life"
Applicant must have a cover letter with parent/guardian signature and letters of recommendations as per application.
Scholarship for $1,000 for each award . Three awards available
The award will be presented to the student at a community event prior to starting of college or university.
Community service, financial need and Diwali participation will be considered by the committee for the determination of finalists.
Timeline
Application dates: February 1st – April 1st


Review of applications: 3rd Thursday in April


Selection of Awardees: 3rd Thursday in May


Presentation of awards to be determined by May meeting.


Click here to download the application for the IASJC Scholarship.
newsletters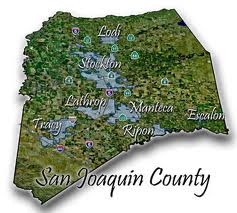 ---
---
Links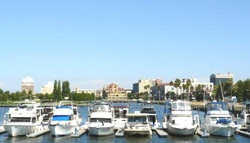 ---