Indian Association of San Joaquin County Scholarship Award

Guidelines:
The IASJC scholarship application is open to any high school Senior currently enrolled in a San Joaquin County High school as well as residing within San Joaquin county. Criteria will be based on a point system allocated for the following: Grade point Average, Essay and Community Service. Special consideration will made for students of South Asian Indian decent.

• Applicant must be a High school Senior enrolling in Higher Education for the 2018-2019 year.
• Have a Grade Point Average of 3.5 or above from the accredited high school he/she is attending. ( please provide copy of current transcript)
• Applicant has a letter of Acceptance to a recognized certified Institution.(early applicants can submit this later)
• Provide a list of community service hours.
• Include a 500 word essay on "The positive influences gained from living in a diverse community." (type written on 1 sheet of paper, APA format)
• Provide letter of recommendation from your high school councilor

Applicants must meet the above criteria for qualification.

Multiple Scholarship Awards for $1,000 each are available.

Early applicants will be judged on the above criteria as well as Merit based system as they will be waiting on college acceptance letters.

The award will be presented to the student at a community event .

Timeline
• Application dates: September 1st-30th early applicants will e notified end of October
and January-April
• Review of applications: October and May
• Selection of Awardees: October and June
• Award winner notified. October and August
• Award presented in November during the Diwali Show.

Please mail or fax completed application including letter of recommendation and essay back to

IASJC
8260 Bennett Drive,
Stockton , CA 95212.
Or fax 209-931-0369.
Please Click here to download the application for the IASJC Scholarship.
newsletters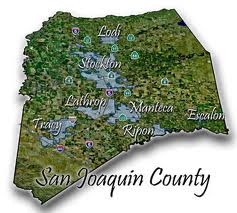 ---
---
Links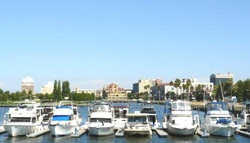 ---